Did you know? You can now flip through a digital version of our catalog online.
For folks who want a printed copy of our new "Equipment That Works" catalog, don't worry, it's coming soon! The new catalog will be on its way to you the first week of October.
Not on our mailing list? You can request a FREE catalog be sent to you.
Welcome Pipestone Vet Customers!
Premier is pleased to announce the addition of Pipestone's sheep and goat care products. Many of these are already familiar to you—such as Pipestone's unique and proven veterinary-formulated milk replacer and mineral and feed supplements. Now you can find and order them from Premier.
Tip: We've organized all of Pipestone's products in our Shepherd's Choice category in a familiar way so you can easily find what you're looking for. You can also use Pipestone's item numbers to search for matching items on our website.
New Products

for 2019!
We've added 16 pages to "Equipment That Works" catalog, showcasing over 75 new items! Here are few highlights: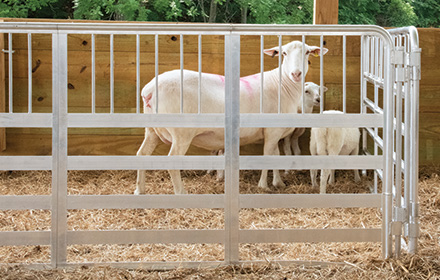 PrimaGate™ 2
2 ft modular panels reduce shipping costs. 36" height is easy to reach over. Horizontal supports are closer together to contain lambs. Center panels can be added to extend gates in 2 ft increments.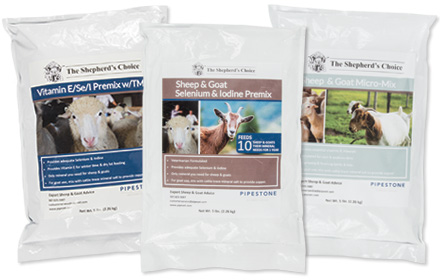 Sheep & Goat Feed Supplements
These premixes, mineral mixes and rations have been veterinarian-formulated to provide nutrients at effective levels to maximize production.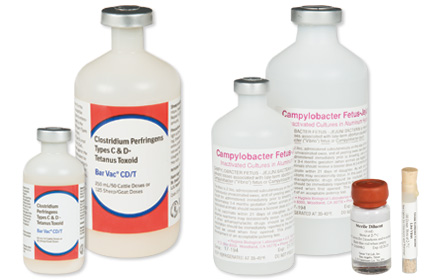 Vaccines & Livestock Treatments
Premier now offers a range of vaccines to prevent and treat most sheep flock and goat herd ailments. (We encourage all sheep and goat producers to establish a patient-client-veterinarian relationship.)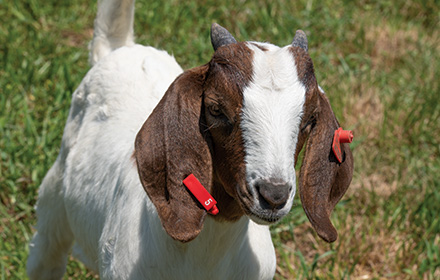 Temple Ear Tags
An array of colored ear tags for sheep and goats. Easy to apply, durable & colorfast. Packages of 50. Prenumbered from 1-50 or 51-100. Premier offers a full range of ear tags to help you manage your flock.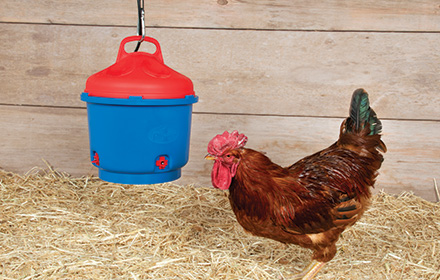 Improved!
Heated Poultry Waterer
More capacity and the ability to hang makes this waterer a practical winter-time solution. Internal heater keeps water flowing in temperatures as low as -20°F.
Sheep Questions?
Get answers from experts
NEW! Premier has partnered with Pipestone Veterinary Services to offer advice from our combined group of sheep experts. From fencing, grazing, feeding, lambing, health, genetics or general sheep care, we are here to help.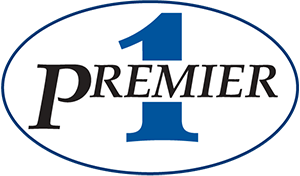 Questions? Call Us.


800-282-6631


Local:

319-653-7622


Fax:

800-346-7992

or

319-653-6304
Business Hours:



Monday - Friday: 7 am - 5:30 pm CT


(January - December)



Saturday: 8am - 12 noon CT

(March - September) and Closed (October - February)

Sunday: Closed

© Copyright 2018 Premier1Supplies
2031 300th Street, Washington, Iowa 52353
Contact Us