Prime lambs and kids for growth!
New!
Lamb & Kid Starter Feed
Mini-pellet dry feed for lambs and goat kids. This creep supplement prepares small ruminants, particularly orphan-reared, for dry feed and primes them for growth.

Made with dried skim milk and flavored to encourage early consumption
Blend of multiple, easily digestible protein sources to provide optimal amino acid nutrition
Highly palatable, energy packed and medicated to smooth the stressful transition of the weaning process
Sheep & Goat BlueLite — $34
Feed and water supplement for periods of dehydration in sheep and goats. Includes electrolytes, vitamins and energy sources.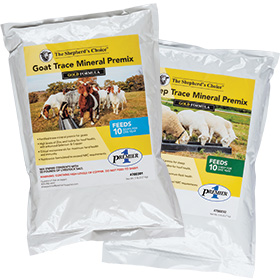 Mineral Premixes —
from $8.50
Complete trace mineral premixes for goats and sheep that supplement insufficient rations.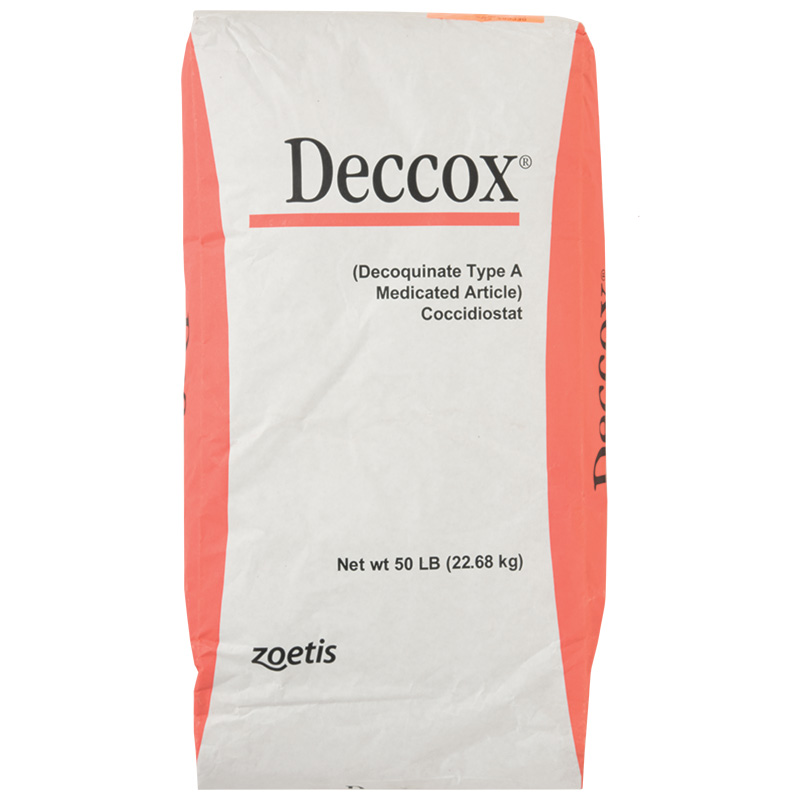 Deccox® — from $35
For controlling coccidiosis in ruminating calves, cattle, sheep and young goats. Do not administer to animals producing milk intended for human consumption.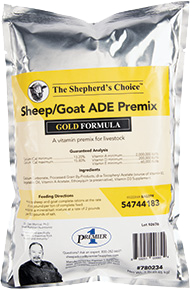 Sheep/Goat ADE Premix — $5.50
A vitamin ADE premix for livestock. Add to small batches of sheep and goat rations to maximize flock health and immunity.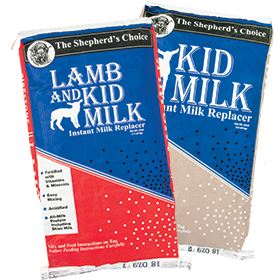 Lamb & Kid Instant Milk Replacer —
from $25
Made with skim milk and acidified with CitriStim®, The Shepherd's Choice® instant milk replacer provides everything lambs and goat kids need for optimal immunity and health.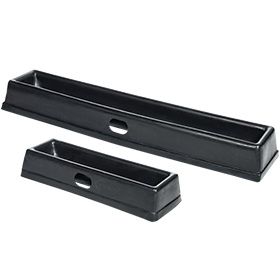 PortaTroughs™ — from $49
Use these portable 3 and 5 ft troughs to water or feed sheep, goats, livestock protection dogs, ducks, geese and poultry. Withstands all weather and animal conditions.