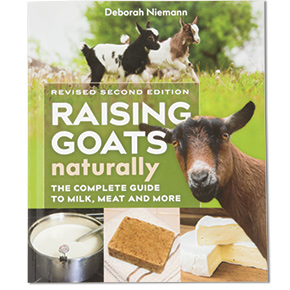 Raising Goats Naturally — $35
A practical guide on how to incorporate goats into a diversified homestead. Raise goats from the ground up for meat, milk and more.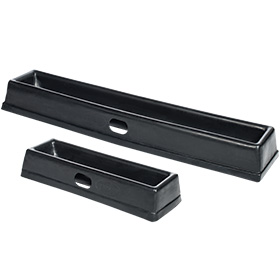 PortaTrough™ — From $47
To water or feed sheep, goats, livestock protection dogs, ducks, geese and poultry. Strong, tough and durable, these troughs withstand all weather and animal conditions.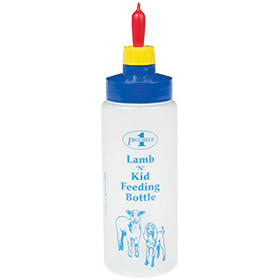 Wide Mouth Lamb 'N' Kid Feeding Bottle — $5.80
Easy to clean, wide-mouth plastic bottle for feeding orphan lambs or goat kids. Improved for 2020! Expect better visibility of liquid contents and fewer misshapen/wobbly bottles.