FREE Catalog Request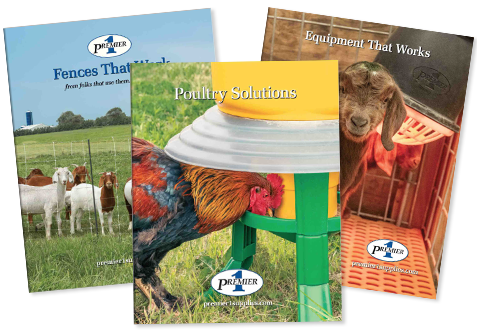 Our FREE educational booklets are filled with hundreds of pages of innovative, field-tested poultry and livestock husbandry equipment. Includes more "how-tos", helpful tips and practical fencing advice than any other source.
Did you know? You can now flip through a digital version of our catalogs.
Prefer a printed copy? Choose from the catalogs below and enter your postal address.