Wild Bird Feeders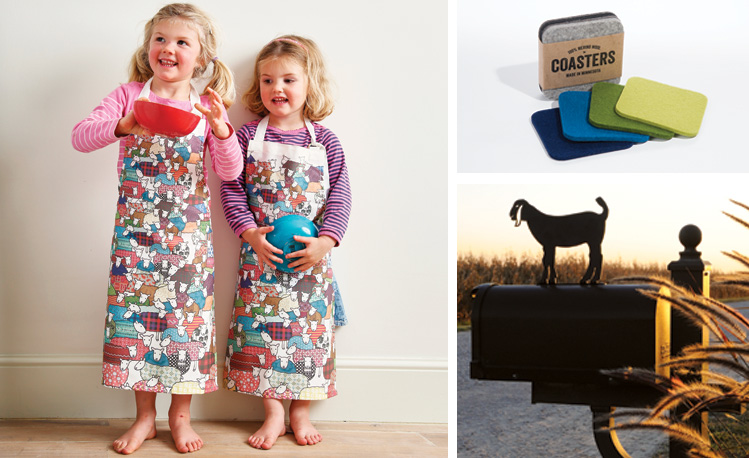 Stores, catalogs and e-stores offer a very confusing array of feeder choices. Regrettably, our experience has been that many feeders offered are flawed in their design.
Our intent is to cut through the confusion for you--and only offer feeders that have worked well for us. And we'll note any concerns that even they offer. » Read More
Browse our product sub-categories (shown below), or use our product search, to help you find the items you're looking for.