How To Apply Livestock Tattoos
Easily and permanently identify your animals.
How to tattoo…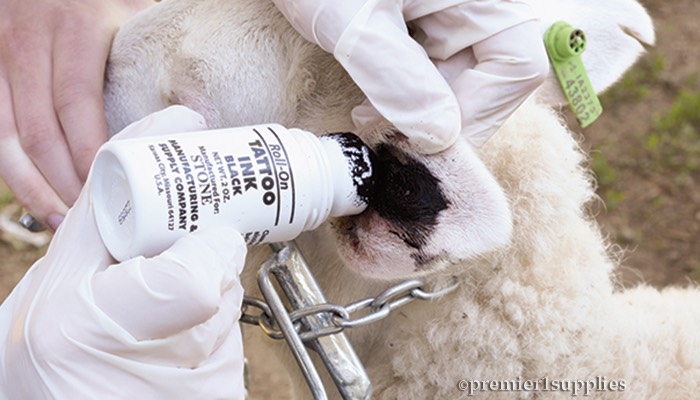 1. Apply tattoo ink
to the intended site with
latex gloves
.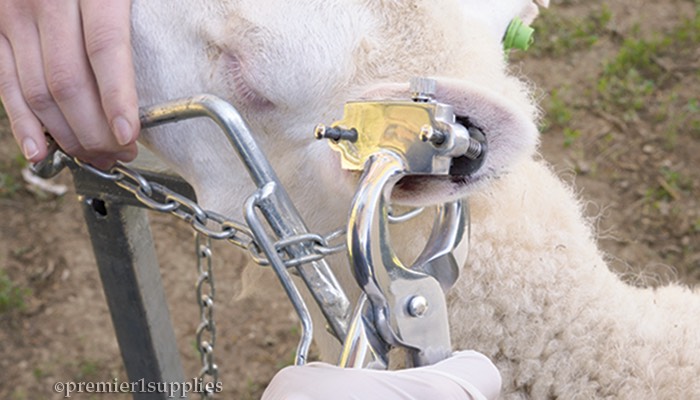 2. Insert and lock
digits into the tattooer; apply to the inked site.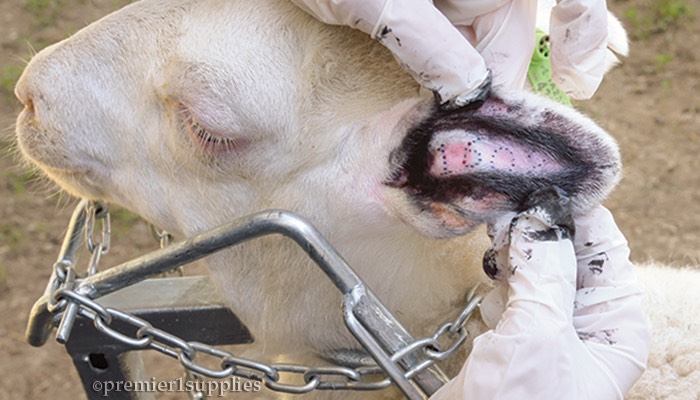 3. Rub new or existing ink into the newly applied tattoo.
4. Tattoo will last for animal's entire life, if done correctly.