How-to Videos
Featured Videos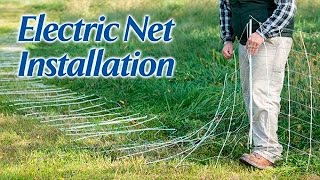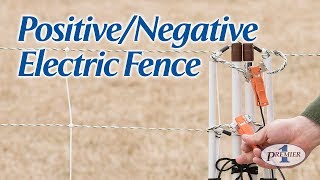 Pos/Neg Electric Net Installation
Pos/Neg fences are wired to use every other horizontal strand as an extension of the grounding system. A pos/neg fence is the best solution for very dry or sandy soils and rocky terrain.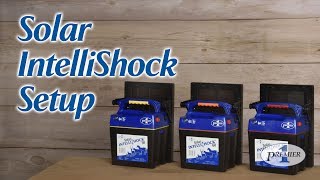 Solar IntelliShock Setup
Getting a solar powered energizer ready for field-use. Portable all-in-one unit arrives ready to power electric fence or netting.
View By Category
Looking for printable instructions? You can download instructions and charts for many of our products.

Watch Our Videos