How-to Videos
Featured Videos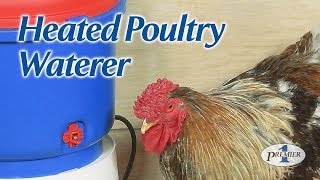 Heated Poultry Waterer
Train your chickens and other fowl to nipple drinkers before winter and freezing temps set in. Remove any trough or non-nipple style waterers from the coop. Take one of your birds and activate one of the waterer's nipples with the bird's beak. The bird will now know how to access its new water source. We suggest setting the waterer so it is head high for the shortest bird.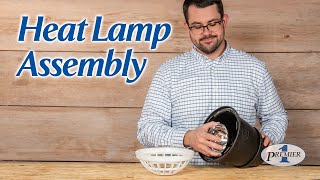 Heat Lamp Assembly
Putting together a Premier Heat Lamp. Designed to be a safer heat lamp when used with poultry, sheep, goats and other small livestock.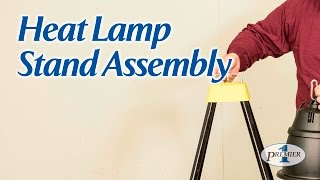 Heat Lamp Stand Assembly
Premier's Heat Lamp Stand securely holds heat lamps in brooder. Height of heat lamp is easy to adjust for proper temperature management.
View By Category
Looking for printable instructions? You can download instructions and charts for many of our products.

Watch Our Videos