Update February 20, 2013—All the seats have been filled. If you would like to be put on the waiting list, email Cheyenne at cmiller@premier1supplies.com.
Journey through unique, historic, and beautiful England and Wales with 35 other USA sheep producers.

July 17 – 27, 2013
$3150 per person (excludes airfare)
The trip includes:
Royal Welsh Show
A full day will be spent at the Royal Welsh Show—one of the largest and best-attended agricultural shows in Europe. Located in the heart of the beautiful Welsh countryside, the Show features an impressive display of pedigree and commercial livestock, farming practices and ancillary industries of Wales.
Other stops and highlights
2 days in London, including an optional half-day guided tour of the city.
Visits to sheep farms near Oxford, Wiltshire and a Welsh Hill Farm.
Sheep sale at Welshpool, Wales.
The mysterious and ancient site of Stonehenge.
A full day at the CLA Game Fair at Ragley Hall, which features traditional British "country sports."
Hidcote Manor Garden in the Cotswold area.
Free time to explore the old "Wool Town" of Cirencester and the historic town of Bath.
Entrance and tour of the Brecon Wool Processing Center.
Guided tours of the city of London, Westminster Abbey and the Tower of London.
Shopping opportunities in Oxford, Cirencester, Bath and other quaint towns.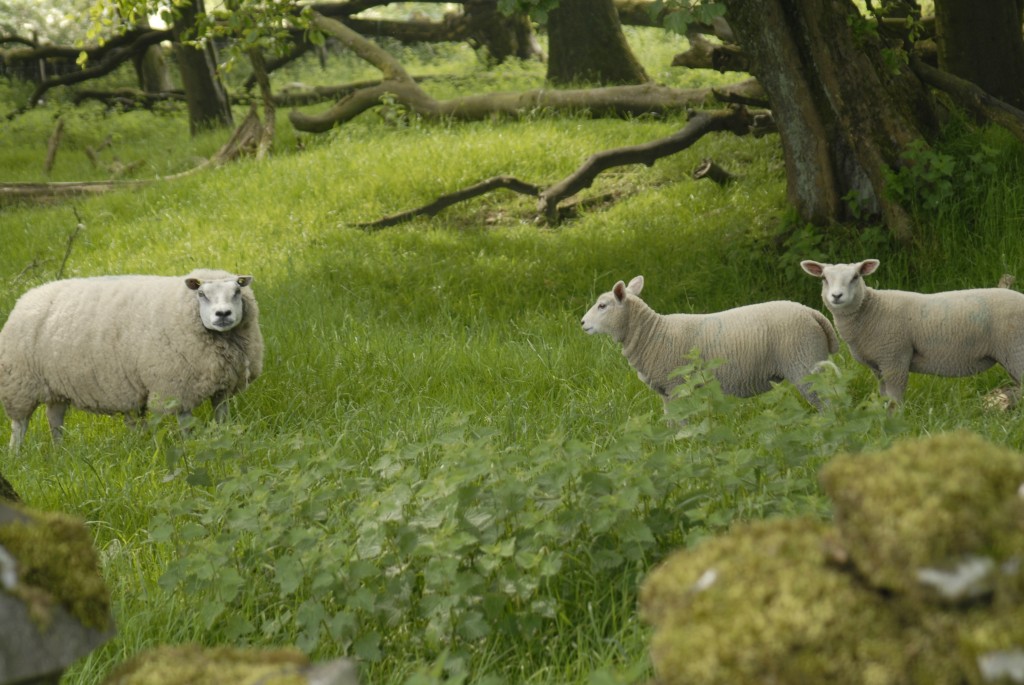 May we suggest? Arrive in London a day or two early if you wish to "take in" more of the fascinating city.
For more information contact:
Cheyenne Miller
800-282-6631 or 319-653-9636