Poultry Feed Grinders Compared
Grinding your own feed ensures freshness and source verification. We offer two powered units—the Bravo and the Ercolino. They are made in Italy by a worldwide leader in equipment for small poultry flocks. They are a very good value. Similar units from other sources are over $1,900.
Both grinders share these features:
Very safe hopper design that prevents items from accidentally sliding down into the grinder's blades.
If the bolts securing the front cover are removed or loose, the motor will stop—and won't restart until the bolts are in place and tight.
Limited assembly (attach legs) is required.
Fineness & quickness of the grind...
Both the Bravo and the Ercolino use a hammermill system.
The Bravo will the 1mm sieve produces a very fine grind, sufficient as a course flour.
The Ercolino will also grind ear corn and produces a nice grain and cob meal through the 8mm sieve.
The Ercolino processes feed much faster—due to its larger motor.
Feed Corn Comparison
(1 bushel corn = 56 lbs)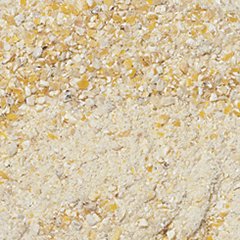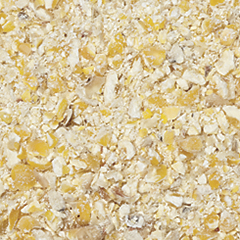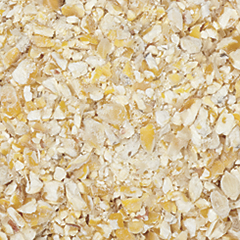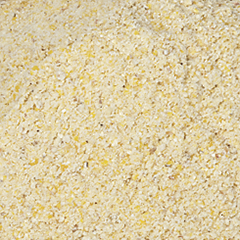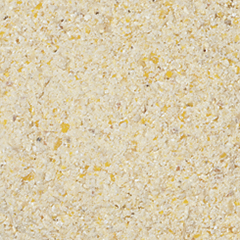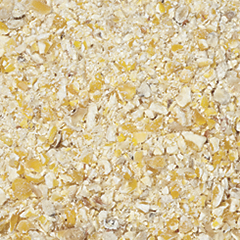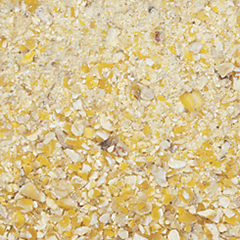 Grinder Comparison Chart
Grinder
Price
Motor Size
Voltage Input
Capabilities
Front Spout
Bravo
$602
1.2 hp
110V
4, 6, 8mm
1 and 2.5mm sold separately
no
Ercolino
$1,100
2 hp
110V
2.5, 4, 6, 8mm
yes
Others
$1,910
2 hp
220V
4-8mm
yes
Caution!
Blades can be damaged by rocks in the grain—so use clean grain.