Electric Fencing Tips for Winter Weather
By Premier 1 Supplies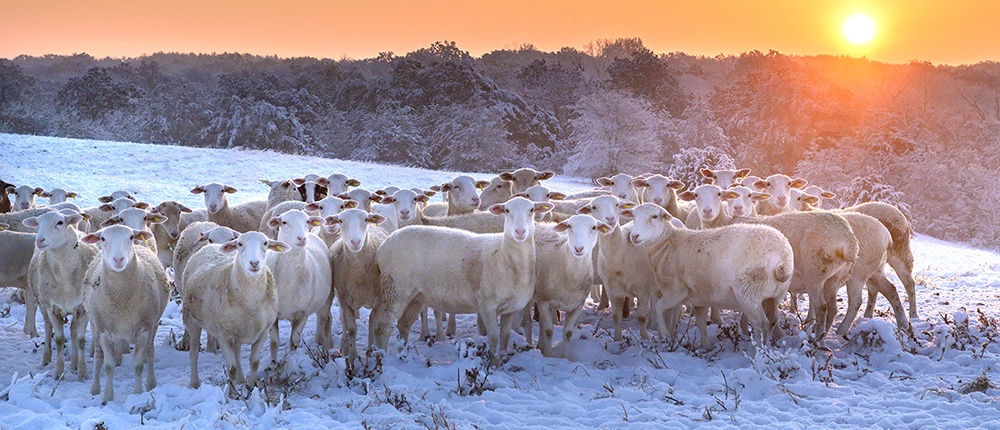 Fewer hours of daylight means winter is just around the corner. Crop farmers are busy harvesting, while livestock producers are busy planning for the cold months ahead. Don't neglect to maintain your fences and properly store your energizers.
Maintenance now = less downtime and hassles later.
With proper care, you can expect 7–10 seasons of use from each roll of netting. Heavy winds and drifting snow will make temporary fences ineffective. That's why most netting users choose to store their fences during the winter.
Before storing electric netting…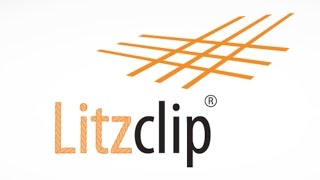 Repair broken conductors using Litzclip® or brass ferrules. A netting repair kit includes all of the essentials for patching tears and holes made by animals, weed-eaters, lawnmowers and whatever else may have damaged the fence.
Replace broken support posts and gates.
Roll up the netting and hang in a barn or shed. Choose a location away from feed sources where mice are likely to nest. Don't store netting on the ground! It's an open invitation to rodents.

Need help with your energizer or fence?
Our
Electric Fence Troubleshooting Guide
may solve common problems.
Solar energizer and battery storage checklist:
12V sealed lead acid (SLA) batteries must maintain above a 40% charge at all times until ready to use. Falling below a 40% charge will damage a batteries' ability to hold a charge, or to be recharged. A fully charged battery should have a resting voltage between 12.8V–12.6V.
Before storing a battery energizer, disconnect the leads from the terminals.
Place the 12V batteries in a temperature controlled climate. Recharge batteries frequently even when not fully discharged. Don't allow the voltage to drop below 10.5V for an extended period. To extend battery life, use a trickle charger. Repeated fast charging will reduce the capacity of the battery.
Winter Tips for Permanent Electric Fences
Before the first snow, have a plan in place for unexpected ice storms or blizzards. Remember, water is a good conductor of electricity, but snow and ice aren't. A heavy snow will drain your fence of power and reduce its ability to deter predators and livestock.
While the weather is still warm…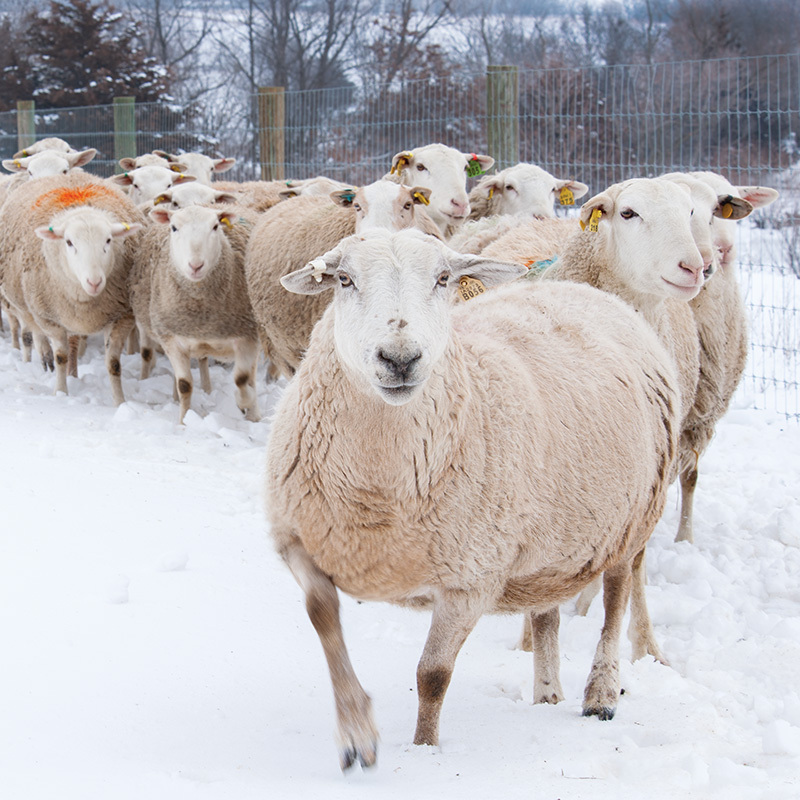 With proper planning, grazing season will be here before you know it!