Bottle Rack
(39) Read reviews »
Simple rack that enables new lambs and goat kids to self-feed from our Lamb 'N' Kid Bottle.
Rack attaches to Premier designed panels and holds bottle in place for feeding.
Allows the shepherd to simply drop a bottle into the holder and move on with chores while the orphan feeds. Use multiple bottles and racks if feeding multiple orphans.

California Residents: Proposition 65 Information
Videos & Data
---
Common Uses
Feeding small groups of orphan lambs or kids
Supplementing triplet (or more) sets whose dam is slow in letting down milk
As an attractant to orphan lambs/kids to the creep area
---
Specs
Powder-coated steel
Length: 9.5"
Width: 6.5"
Height: 3.25"
---
How to Use
Premier's bottle rack is designed specifically to fit our
PowerBilt® Panels (3" holes)
or other
Welded Wire Panels (4" holes)
at any height desired. We suggest those planning to use these with cattle/hog panels or field fence, measure the hole spacing prior to ordering.
Important Before attaching your bottle rack make sure the vertical rods of the panel are facing the inside of the pen, otherwise the bottle holder is difficult to hang on the panel. Rotate the bottle so the flat side is on the bottom.
Accessories
Listed below are recommended optional components or related items. Your particular situation may require alternative recommendations. Please call and talk to our consultants if there are any questions at 800-282-6631.
Reviews

(39)
Write a Review
You must be logged in to leave a review. Please sign in.
Bottle Rack
Jeanette B from Oklahoma
I have been raising sheep for 43 years. I also raise Romanovs which means orphans. Bottle feeding orphans very time consuming. UNTIL I found these bottle racks. These have made my life so much easier. I bought the bottles that fit into the racks also. I have seen some post that said that they only fit premier's panels. They fit perfectly on any panels with 4x4 inch squares. You just need to use the right side of the panel. The bottles do not fall out, nor are the lambs able to push the bottles out. I have no problems at all.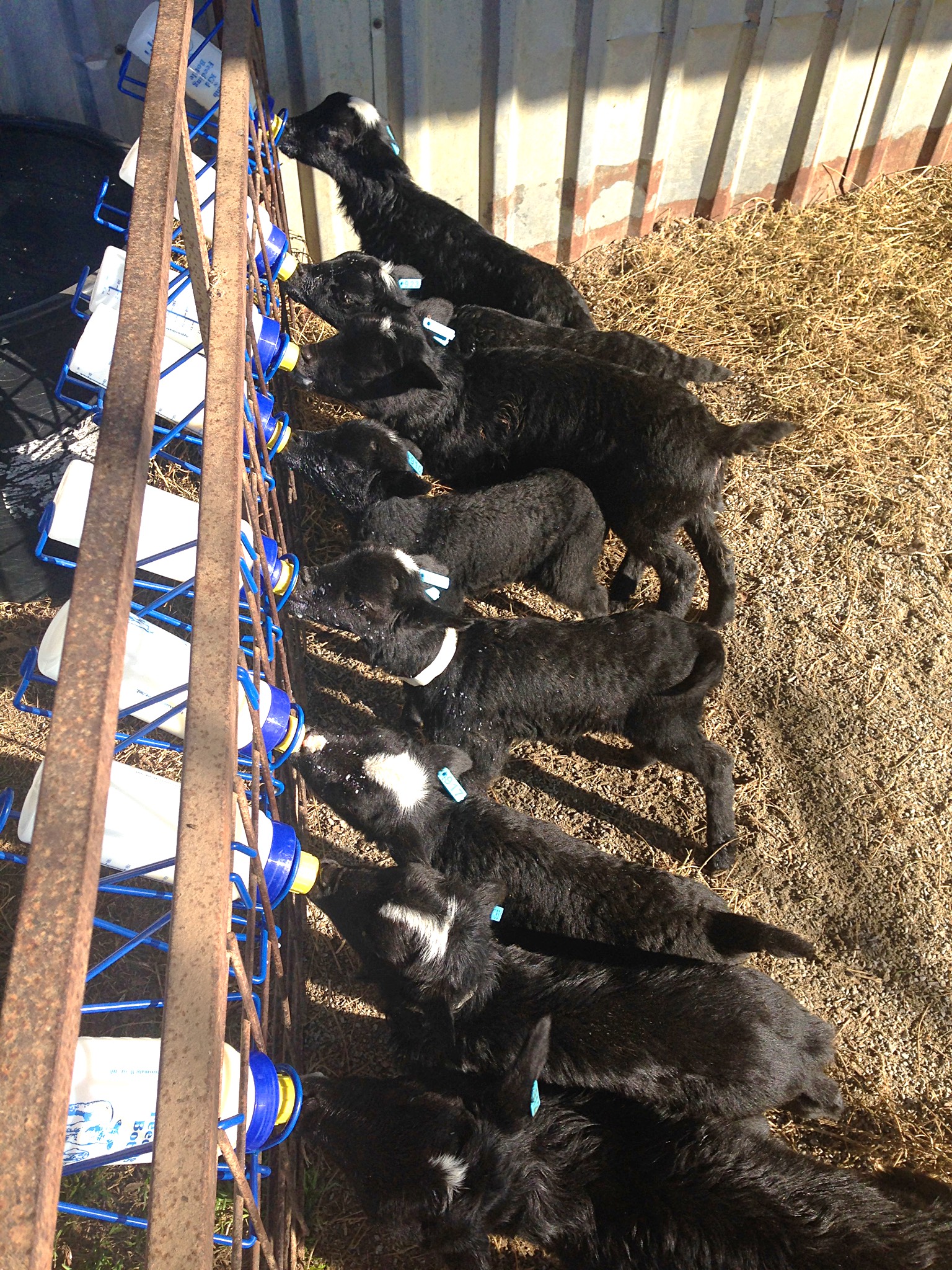 Bottle Rack
Melissa H from Texas
We love these bottle racks! This product is awesome!
Bottle Rack
Linda A from Texas
Awesome little product. Fits easily and frees up your hands when there's more than 2 little goats. Would definitely recommend!
Bottle Rack
Cynthia R
Vey well made however they will only work on Premier panels or hog wire panels.
Bottle Rack
Jose S from California
Good thing to have.