HenHäus™ Nesting Box
Write a review »
New! Attractive 2-hole nesting box for the hens in your flock. Snap-together design takes only a few minutes to assemble. Mount to an inside wall within your chicken coop.
Benefits:
Provides a clean, secure nesting area
Rollout trays deter egg-eating hens
Removable nesting bowls for easy cleaning
Twist-lock egg collection flap
Interior wall for private, segmented nests
Sloped roof to reduce roosting
Fold-up perch prevents access (stops hens from soiling egg trays)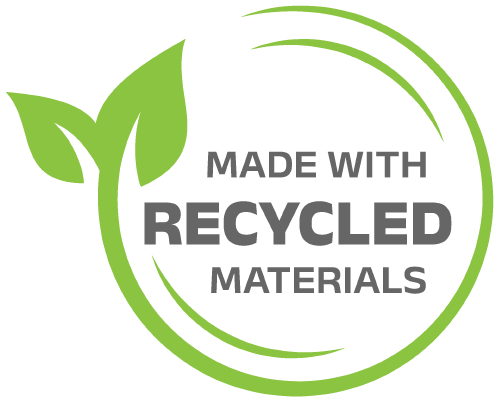 Data
---
Specs
Dimensions:

Box: 23"L x 17"W x 21"H
Compartment: 15"L x 10"W x 19"H
Perch: 19.5"L, sits 6.5" from entrance
Bowl: 13.5"L x 9"W

Accommodates up to 20 hens throughout the day
Collection tray holds up to 20 eggs
Wall mounting hardware included (6 screws)
Plastic, made from recycled materials
---
Installation
Minimal assembly required. HenHaus Nesting Box "snaps" together. To wall mount, use included screws (Phillips). Download assembly instructions above.
---
How to Use
Set perch height between 12"–20". If too high, hens will not use the nest box.
Face the nest box away from morning sunlight. That way hens have a shaded, secluded area to lay.
---
Tips
Hens refusing to use the nest box?

Add bedding. Once hens are accustomed to using the box, gradually remove bedding. Use ceramic nest eggs to encourage hens to lay in a specific area. Wooden nest eggs can be used to discourage egg eating.